Mold Remediation
It sounds scary, can be toxic, and should never be taken lightly. It's MOLD! let ACE restore your indoor environment back into a healthy & safe place once again with our non toxic green cleaning procedures.
WARNING SIGNS: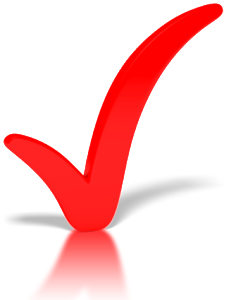 A musty smell in an area of a residential or commercial building.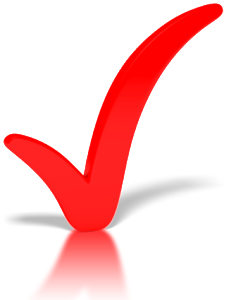 Occupants are complaining of illness, breathing issues or allergies.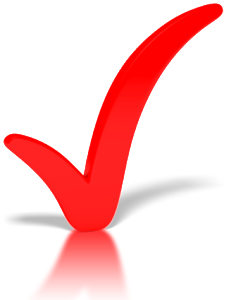 Continuous water leaks, water damage, or flooding in a building.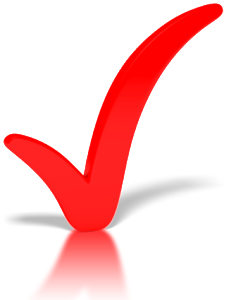 Elevated humidity levels within the structure.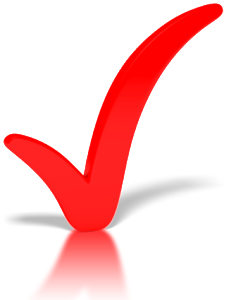 Visible mold spores on contents or on drywall.
These are only a few signs that are telling you it is time for professional advice and help.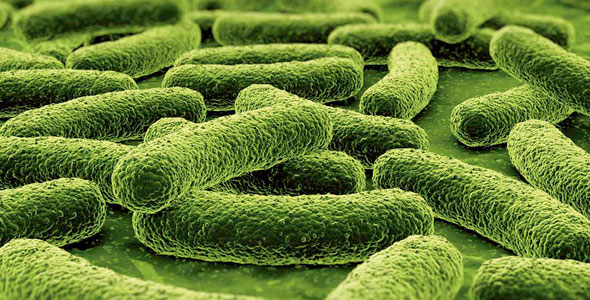 PLEASE CONTACT US FOR AN ASSESSMENT. We can provide:
Thermal Imaging
Mold, Air and Swab Sampling
Pre & Post Remediation Clearance Testing
Air Quality Analysis
Full Remediation Services as an IICRC Certified Firm with full time in-house Certified Microbial Remediators
Corrective procedures for humidity and moisture control
Negative Air and Containment
Foundation Crack Repairs
Risk Assessment and Risk Management / Disaster Planning
Insurance Claims Handled
Reconstruction Services
With over 17 years of service, our many successful mold remediation projects show that we know what it takes to complete a task.
Licensed in New York State, Nassau County and Suffolk County, we are here to help.
EMERGENCY RESTORATION SERVICES
Whether it is WATER, FIRE, MOLD, HURRICANE, WIND, STORM, TORNADO, or BIOHAZARDS our CAT Team is ready to respond with the expertise, equipment and certified manpower to insure your property is protected, restored and repaired quickly- with the utmost in quality and attention to detail.
DO YOU KNOW THE WARNING SIGNS? Mold can grow almost anywhere if the right conditions exist. ACE Cleaning & Restoration Service's Certified Technicians are prepared to asses and treat your indoor environment safely and with attention to detail. You'll be back to breathing a sigh of relief in no time!

Get a FREE Estimate Below:
Call: 631-395-3400